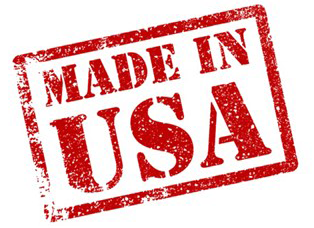 Patented Design – Made in the USA
Custom Soundhole Covers for your electric acoustic guitar!
Our custom soundhole covers are designed to remove you electric acoustic guitar's feedback and enhance your sound. Let us help you produce good sound while you are on or off the stage.
Quick and easy to install and remove.
Our custom covers fit a standard 4″ soundhole. We incorporate a flexible design that promotes quick and easy installation and removal.
Upload your own soundhole design
Upload a custom design and we can make it into a soundhole cover for your electric acoustic guitar. We also have a great selection for you to scroll through.